MYOTT was created to help adventure-seekers like you get more out of your gear.

With backgrounds in engineering and architecture, MYOTT grew out of a passion to bring together our day jobs and our sense of adventure. As our professional careers grew, so did our desire to venture out of the office. That's why we set out to create versatile products specifically designed to be used, well... everywhere – gear that's just as comfortable in the office as it is on the trail, gear that can bridge the gap between these two lives, and gear that will remind you of your next adventure.

Today, we remain passionate about great design and keep challenging ourselves to bring you the very best in versatile gear.
So whatever your adventure is today – a backcountry trail, a neighborhood barbeque, or a tense meeting in the board room – we want to be part of it.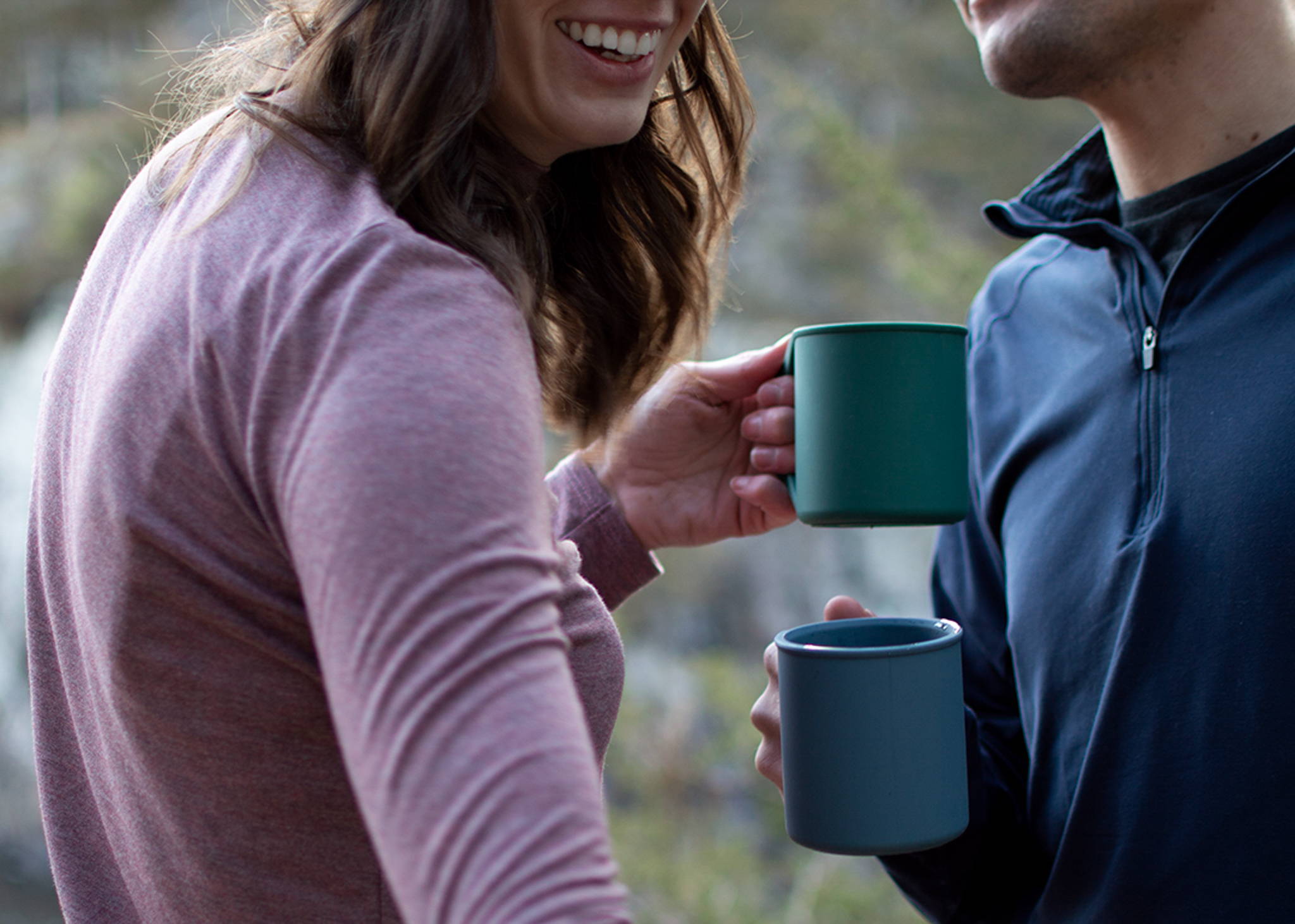 One summer evening in Minnesota's BWCAW, we took our nightly trip to brush our teeth and make a stop at the pit toilet. With a simple "meet you on the trail" before separating, the MYOTT name was born.  

MYOTT is a simple reminder that adventure is best shared with others.